Welcome to Kyeana Jones Photography
I appreciate you stopping by and can't wait to learn more about your photography needs. I hope you'll enjoy learning a little more about me as well. I'm sure by now you can tell a few things about me...
I love to travel

I am obsessed with photography and capturing beautiful moments for my clients

I love all things comfy, cozy, and fun.
With that said, please feel free to get comfy and cozy as you travel through my world of photography. Selecting a photographer is a delicate and important decision and I understand that so I've created this space for us to get to know each other, but also to share my expertise as a photographer and small business marketer with my friends family and Kay J Photos Tribe.
I look forward to serving you and thanks again for stopping by.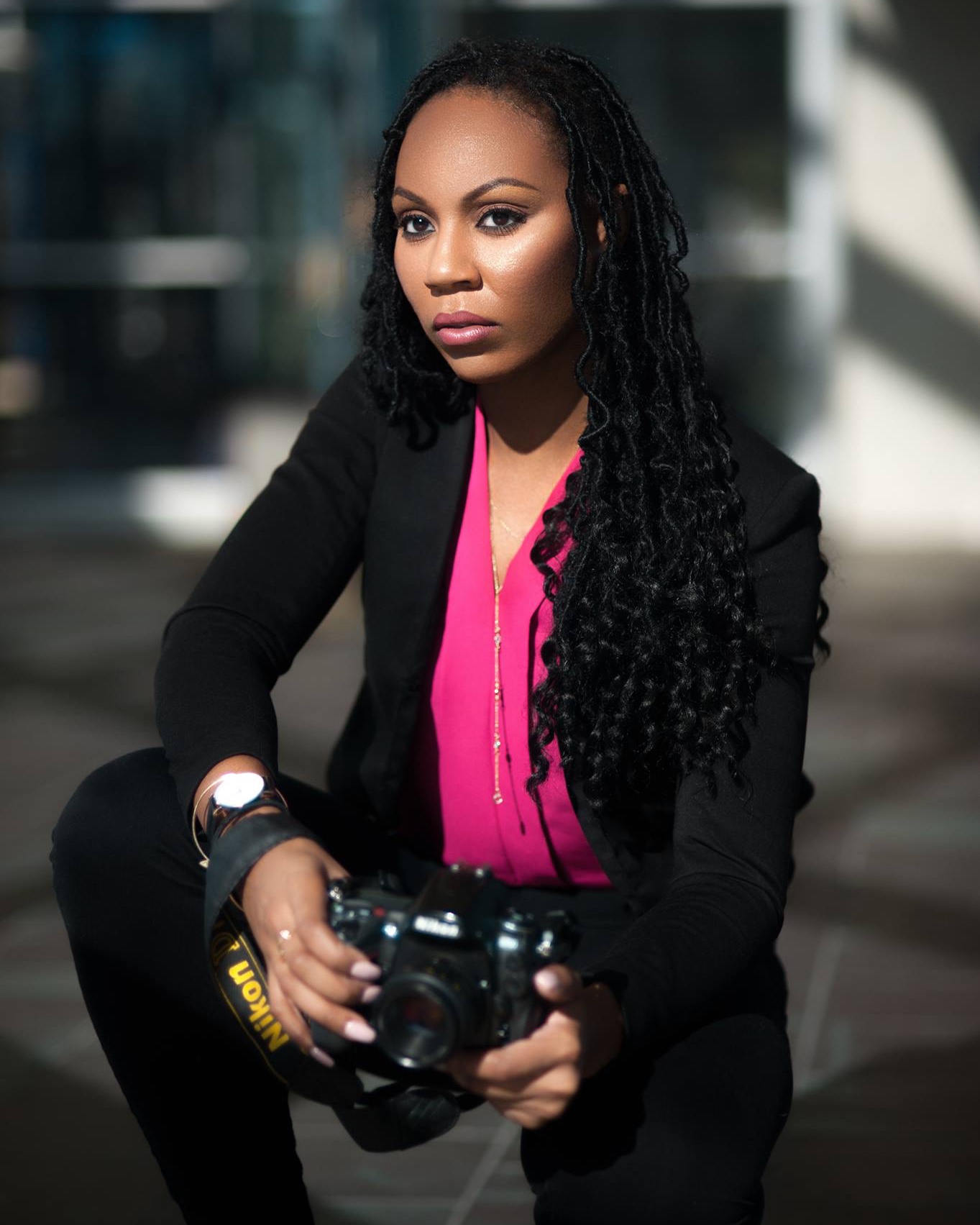 Kyeana Jones is a Boston-based photographer with a vision to empower women of all backgrounds to own their fierce and capture life's greatest moments with confidence and a carefree attitude. Kyeana provides a step-by-step, white glove experience to each of her clients with the intention of creating not just any other photoshoot but one that ascends the confidence of women through portraiture and educates them on what it requires to have a successful photoshoot experience.
With over 3 years of experience, Kyeana has found her calling in capturing the hearts of brides, professional women and couples, just to name a few.